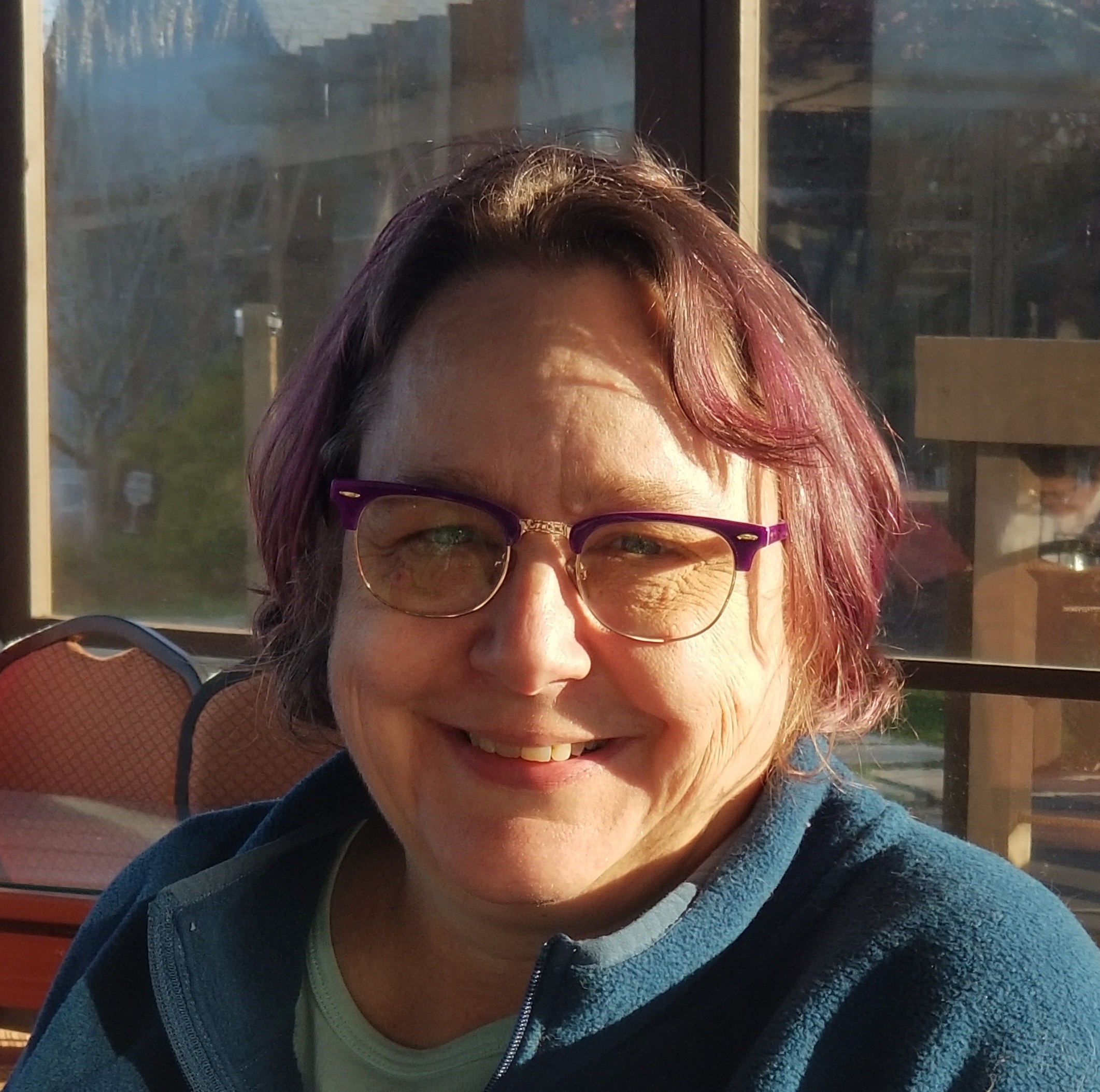 Jo Ann Woodcock, Never Stop Learning 
Jo Ann is a multi-certified Salesforce Admin who combines technical and change management skills to design and deploy automated solutions for organizations. The best part is that she uses specialized and business experience from various industries and organizations like entrepreneurial organizations, nonprofits, large corporations, and her own IT service company to assist clients. Jo Ann translates her knowledge in a way that all levels of users can benefit. In addition, she personalizes the Experience and makes it enjoyable for clients.  
Salesforce allows me to quickly develop solutions and present them directly to end-users. I love the variety of work and that there is always something new to learn.
Oh boy, has she learned!  
Education: 
BA in French & Foreign Languages with a minor in Communications from Purdue University; West Lafayette, IN

 

MBA from Wright State University; Dayton, OH

 

MS in Business Computing; University of Lyon II; Lyon, France

 

MA in Conflict Resolution; University of North Carolina Greensboro (UNCG); Greensboro, NC

 
Professional Accomplishments: 
Salesforce Certified Administrator

 

Salesforce Certified Salesforce Platform App Builder

 

Salesforce Certified Service Cloud Consultant

 

Salesforce Flownatic – using flows to automate business processes

 
 Understanding and Empathy Her Secret Sauce     
I relate well to business leaders and can quickly learn the unique aspects of each client's business model and culture. When designing solutions, I consider who will use them to ensure that the answers I create will be valuable to our customers.
Jo Ann personifies Cloud Next Level's pledge to help clients define and refine their organizations business processes to create maximum value and deliver superior results.  
As Salesforce brings more functionality to their Flow automation tool, I expect to be a leader at CNL for using Flows instead of code to automate business processes. I'd like to help CNL develop some templated solutions for common client issues.
Outside of Work: 
Jo Ann loves playing with yarn. She knits, crochets, weaves, and cross stitches. The large number of projects she has in progress does not stop her from planning more projects and accumulating more supplies. Creating new items, learning new techniques, and meeting other crafters keep her engaged. Other hobbies include singing, reading, traveling, and spending time with extended family.  
We hope that you have enjoyed our study of Jo Ann and have learned to appreciate her as we do!