Salesforce Implementations
The decision to choose Salesforce to run some or all of your business operations is a big one. Not only is the financial investment significant, but the changes in people's every day routines are substantial as well. These factors all contribute to why decisions like this shouldn't be made in haste.
Cloud Next Level serves as the translator between what Salesforce can do and what you need it to do.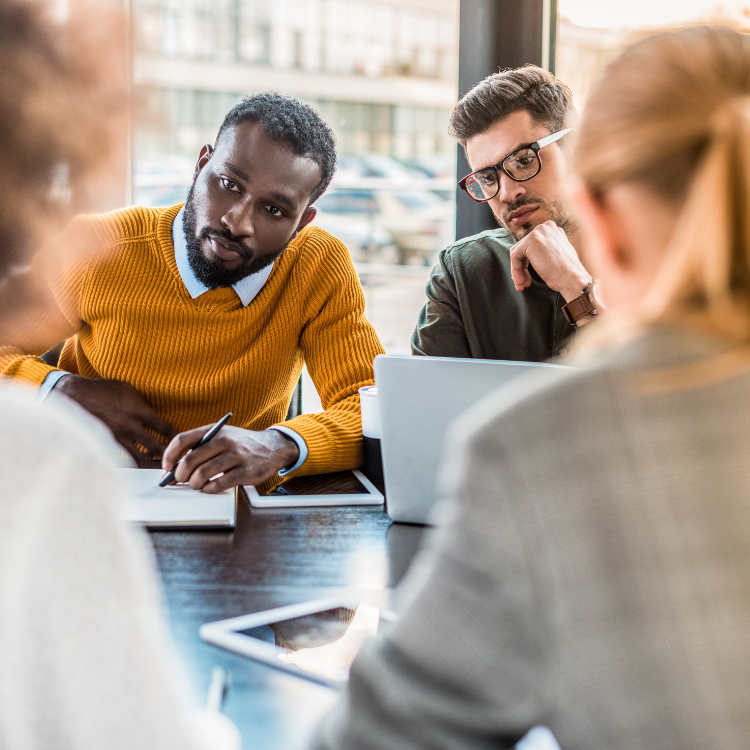 Our Process
Meet to understand and document your business processes
Outline system possibilities
Build a system roadmap in conjunction with your budget
Plan and configure your Salesforce system
Review and integrate legacy data
TEST TEST TEST
Implementation
The Benefits of Working With CNL
Access to an agile experienced team including project managers, administrators, developers, and trainers
Experience with best practices based on cross-industry experience
Forward-looking application ensuring your system has room to expand.
Documentation and training to make sure you are in control of your own data and can manage your own system. 
In order to fully leverage all that Salesforce can do, you should work with a consulting partner like Cloud Next Level, that's versed in diagnosing your business's requirements and configuring Salesforce to support them.