Corporate Salesforce Training Programs
An investment in Salesforce only works when the workers who have to use the system know how to use it and, more importantly, trust the information coming from it to gain insights and make decisions.
At Cloud Next Level, we can help train your team to use your Salesforce CRM to its full potential.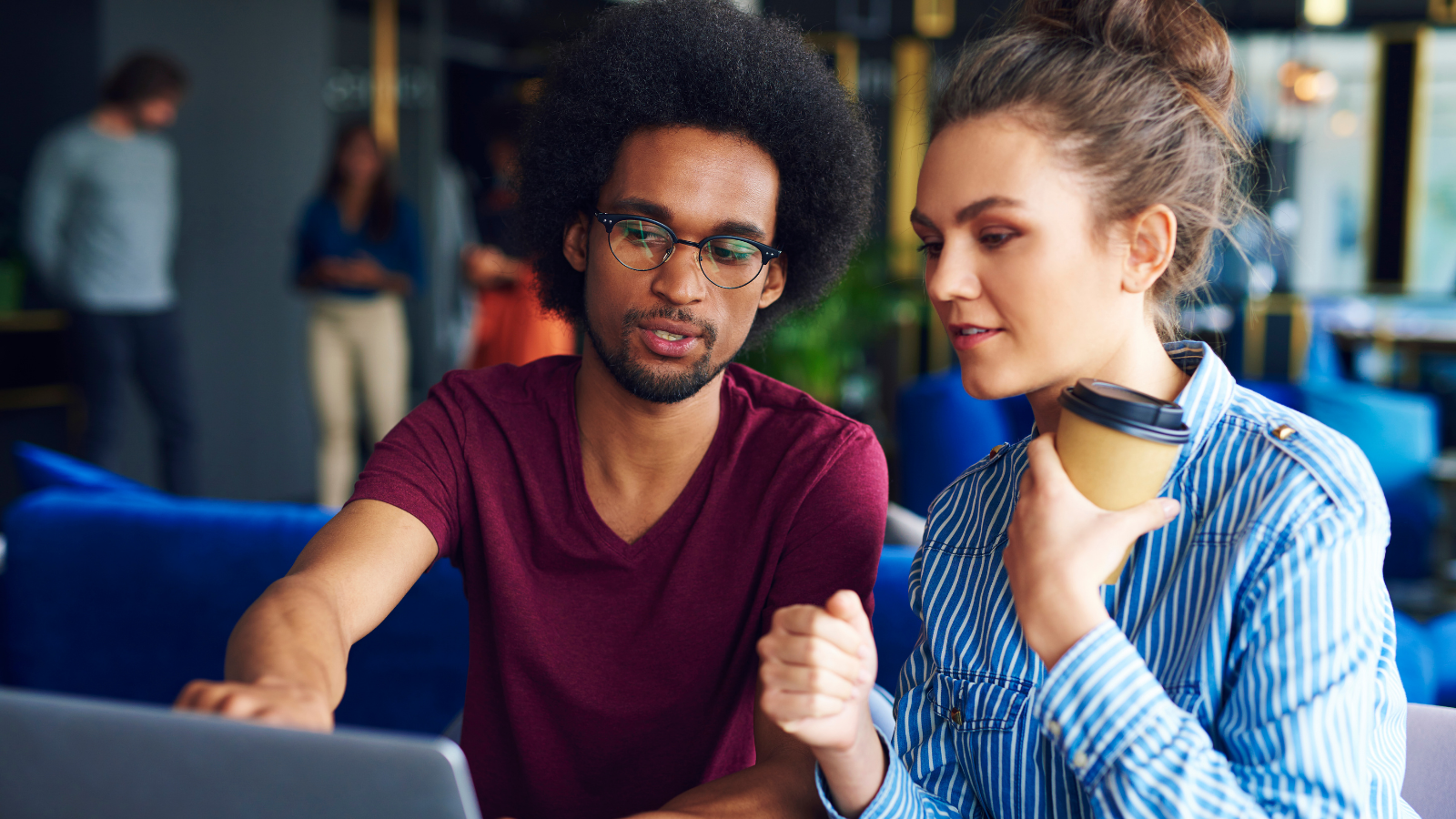 Why should you invest in a CNL Salesforce Corporate Training Program?
Improve in-house maintenance and support of the system

Increase user adoption
More effective use of what you're already paying for
Easy automation of tasks
Improves ROI
Who Do we Train?
New admins
Voluntold Admins!
Inside Sales
Non-Sales users and technical teams
Support teams
Field Service Teams and Reps
Management and Executives
What do We Teach?
How to use the system you already have
How to maintain and update the system as your business changes
How to perform and automate specific job tasks
How to Build and manipulate reports
How to stay on top of key data and sales pipelines
How to track progress with the right metrics.
And much more
How do we run our Corporate Salesforce Training Programs?
We can work with individuals or small groups
We provide hands-on training within the environment you use every day
Each program is configured for your particular needs
Where?
In-Person
Web Conferences
One-on-one screen sharing
Email, phone, text as needed
 WHEN?
That's up to you.  Fill in our brief information form below, and a Cloud Next Level representative will be in touch to talk to you about pricing and timing.
 Consider investing in Corporate Salesforce Training to get the most out of Salesforce. At Cloud Next Level, we'd be glad to sit down with you and evaluate what you are using well and what you can be using better. It's not doing your company any good if you're paying for tools you're not using. Let us help you create a plan for implementing the best features of Salesforce for the best use in your company. We can take your work to the next level! CloudNextLevel.com