Salesforce for Nonprofits
The Nonprofit Success Pack is the foundation for the Connected Nonprofit. NPSP starts with industry-standard data architecture and adds pre-built constituent and donor management components. This flexible platform enables nonprofits of any size to run their organizations better and engage more deeply with constituents to advance their missions
Cloud Next Level serves as the translator between what Salesforce for Nonprofits can do and what you need it to do.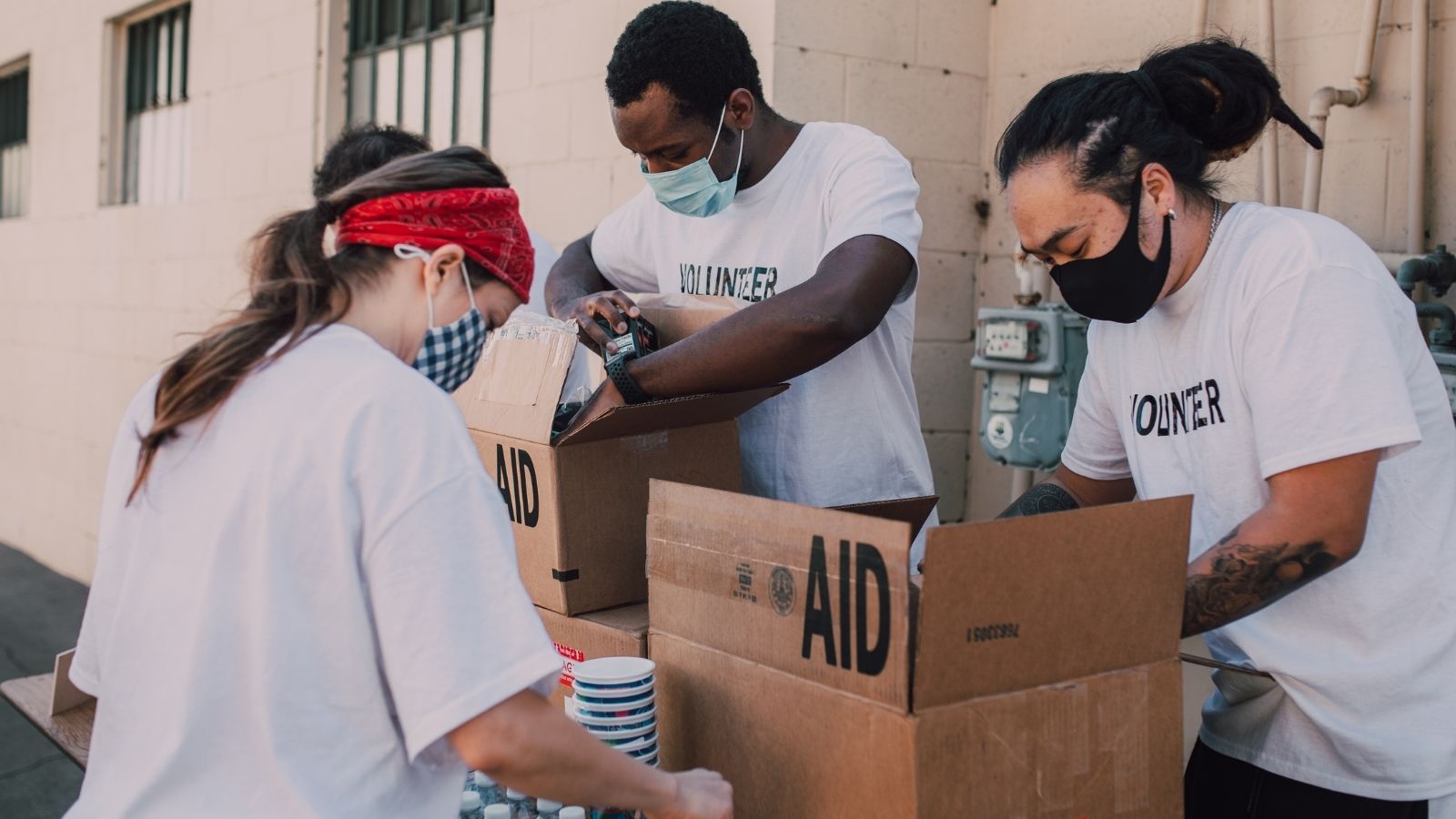 The Salesforce.org Nonprofit Cloud with the "Power of Us" includes 10 Donated (FREE) Enterprise Subscriptions to Sales and Service Cloud.
Sales and Service Cloud Features
Address and Seasonal Address Management
Donation Management
Recurring Gifts Management
Gift, Pledge, Soft, and Partial Soft Credit Management
Honor/Memorial, Matching, and In-Kind Gift Tracking
Gift Entry and Batch Data Import
Basic Inbound Grants Management
Engagement Plans and Levels
Pre-Configured and Customizable Nonprofit Reports
Web and Email Case Capture Case and Auto-Response
Case Escalation Rules and Queues
And more
Non-Profit Success Pack Features
Constituent Management
Event Management
Fundraising Campaign Management
Marketing and Communications
Reports and Dashboards
Elevate – Integrated Payments

This includes payments and fundraising connected to your Stripe account for payments in U.S. dollars
How Our Nonprofit Clients Are Working With Salesforce
Non-Traditional – Corporate Engagement. We work with a higher education client tracking corporate engagement with leads, contacts and opportunities. 
Semi-Traditional – We helped a local nonprofit track enrollments, auditions, fundraisers and community events. 
Traditional – We've helped Catholic Institutions track annual campaigns and Parishioner change as well as donations.  
The Benefits of Working With CNL
Access to an agile experienced team including project managers, administrators, developers, and trainers
Experience with best practices based on cross-industry experience
Forward-looking application ensuring your system has room to expand.
Documentation and training to make sure you are in control of your own data and can manage your own system. 
In order to fully leverage all that Salesforce for Nonprofits can do, you should work with a consulting partner like Cloud Next Level, that's versed in diagnosing your organization's requirements and configuring Salesforce to support them.